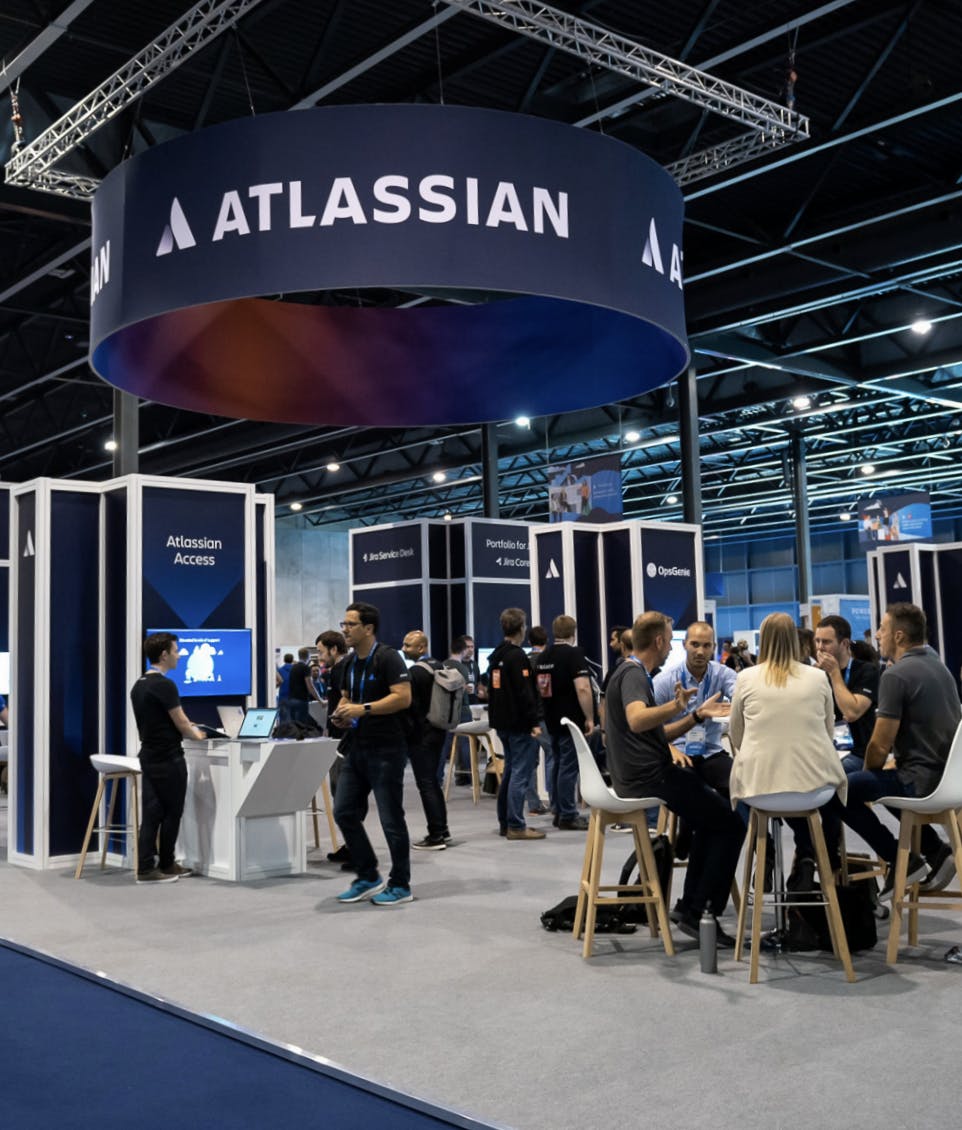 Time to mark your calendars!
Join the Tugboat Logic team at Atlassian Summit 2019 Conference, the largest gathering of Jira and Confluence teams in the world. The event runs from April 9-11 at the Mandalay Bay South Convention Center in Las Vegas.

Better Together – Jira & Tugboat Logic
We will be showing our latest product release, which demystifies and automates the process of preparing for security certifications such as SOC 2 and ISO 27001, and how you can integrate with Jira to manage elements of your InfoSec program with your development and IT projects.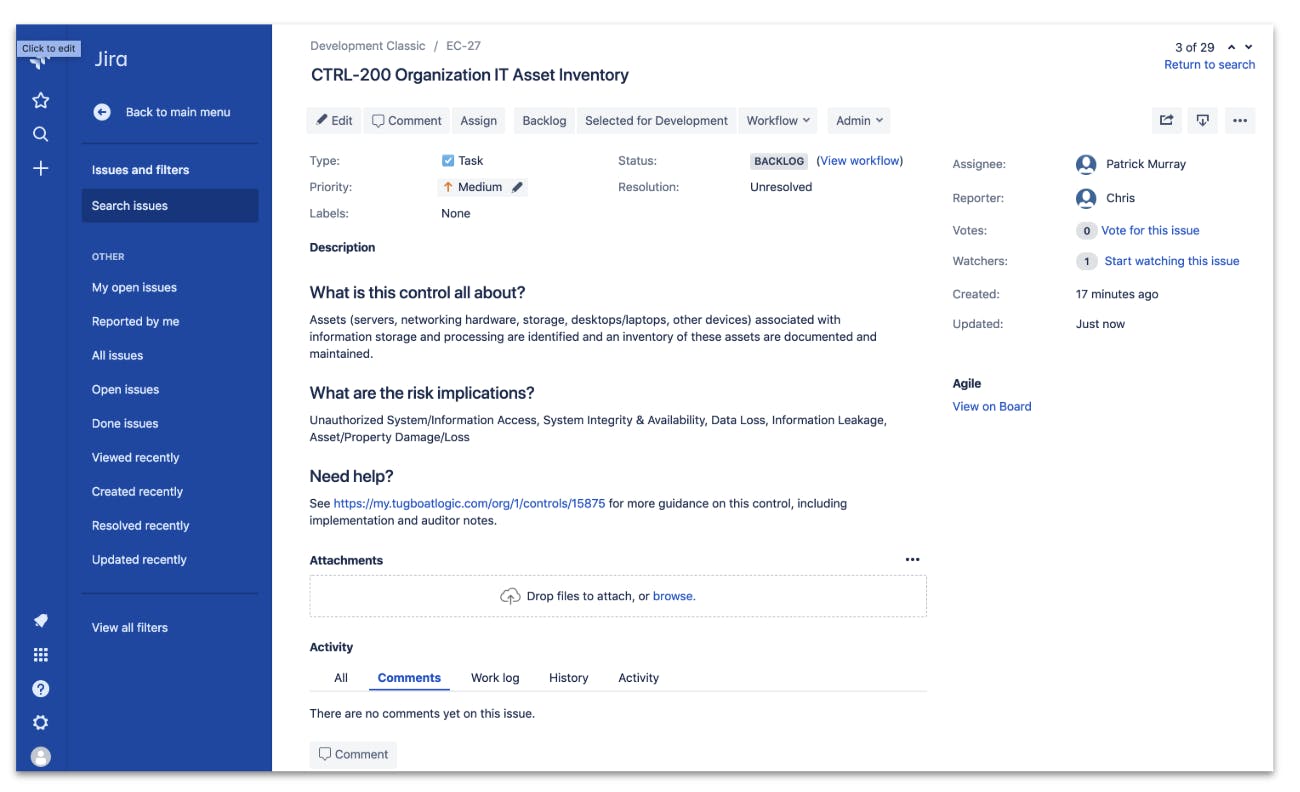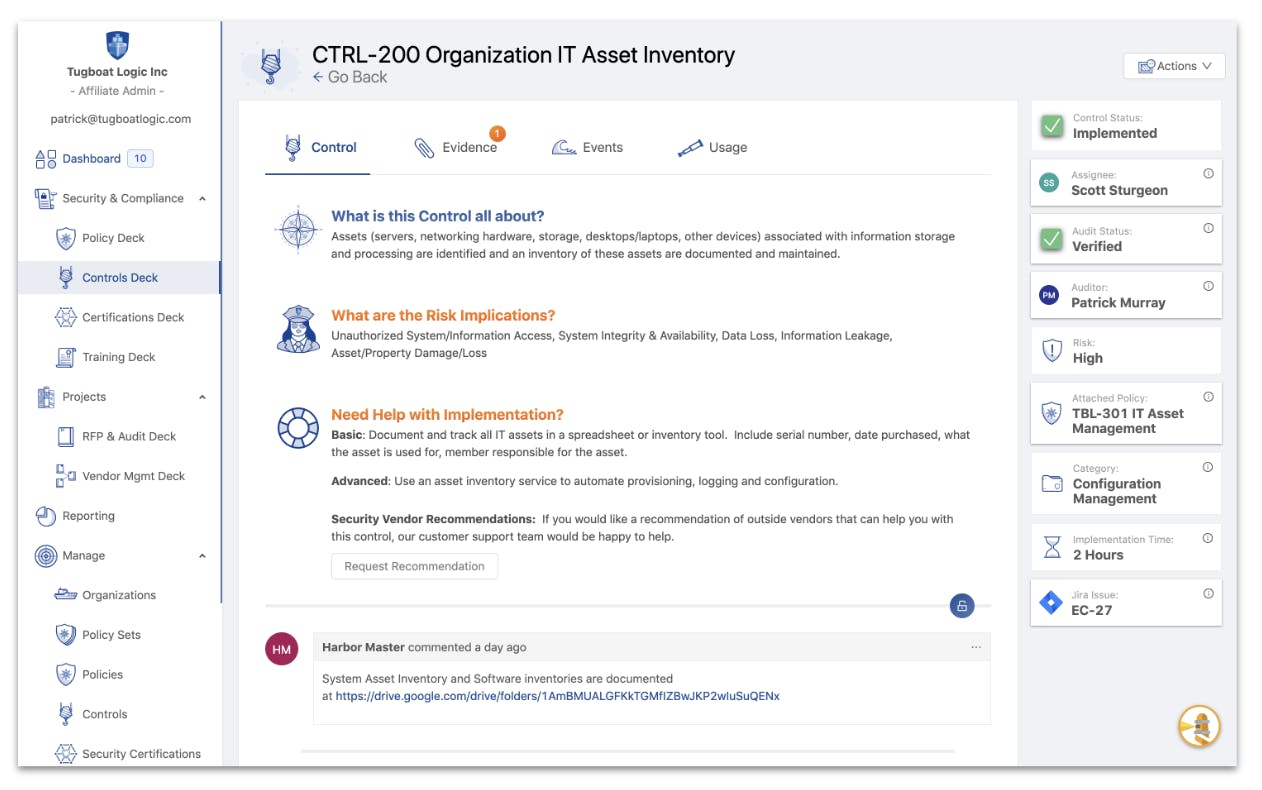 Come Meet the Team
If you're attending Atlassian Summit 2019, please do stop by our Booth #507, we'd love to meet and talk about your security program challenges and how we might be able to help you get secure and sell more! Or contact us to book a meeting with our CEO, Ray Kruck.

Get $250 off* when using promo code TUGEXPOSPON when you register .
*Offer is valid while supplies last. Restrictions may apply and subject to change by Atlassian.