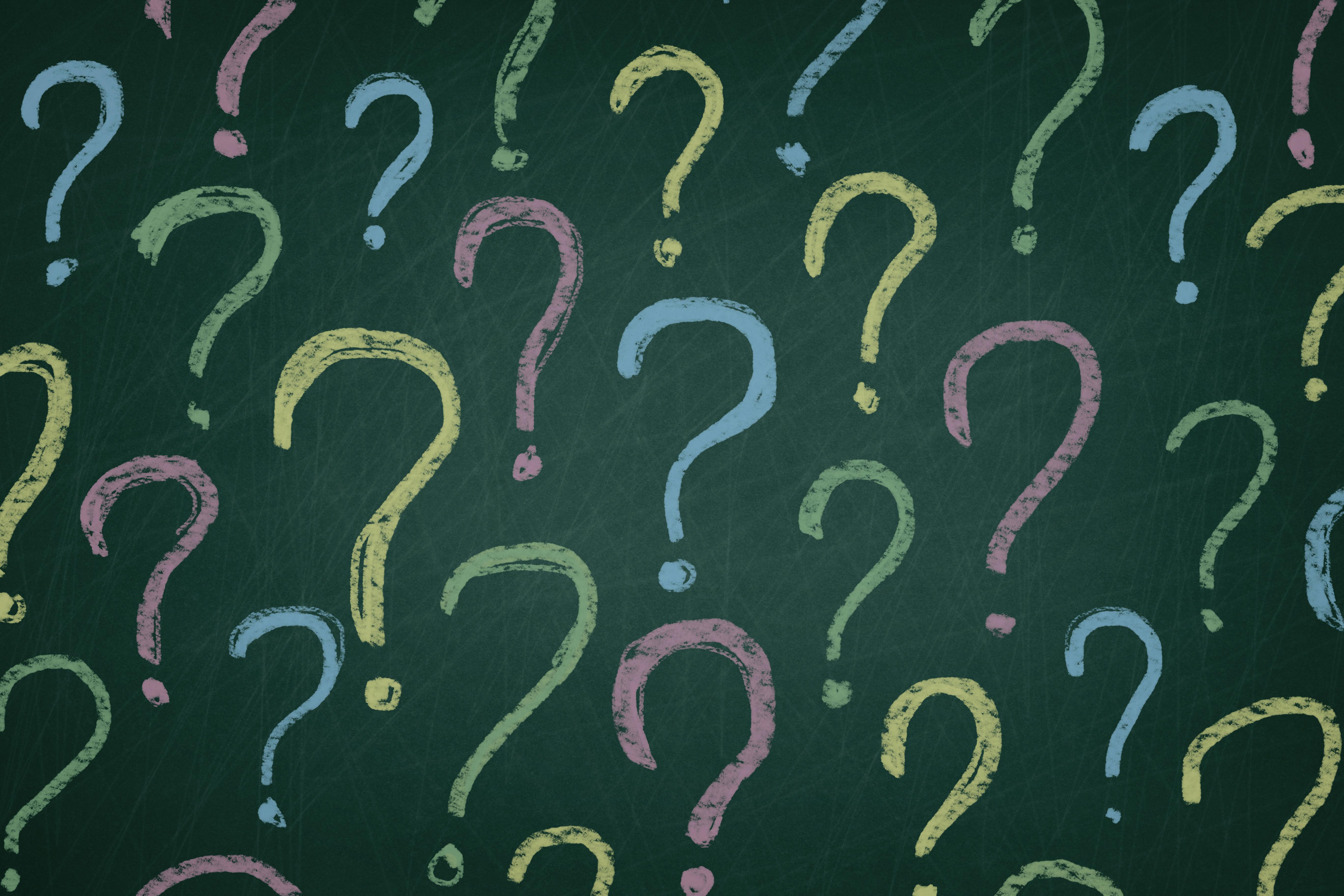 How many acronyms does it take to confuse a middle-aged woman with a background in social sciences? Just one as it turns out, and I'll need to know many. I am new to the InfoSec world, and as such, I need to learn as much as I can about audits, security certifications, and compliance as fast as I can.
Which brings me to my informal invitation to the "Newbies' Guide" series in which I impart my learnings from discovering the InfoSec world upon you poor souls who might be going through a similar process.
But, what was this about a unicorn?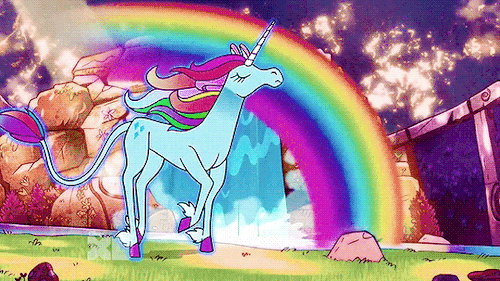 Back when I was still working through university, I edited essays for students to earn a little bit of side cash. Whenever I had a paper I had limited knowledge in, I would substitute words, often ones like "unicorn" whenever I went a little cross-eyed to keep my mind on track. However, turning SOC 2 into a unicorn might not be the correct approach.
Unless…
Taking difficult or complex concepts and turning them into conquerable encounters might be exactly what my nerd brain needs!
So stay tuned for my first encounter with SOC 2, where I'll be breaking down what it is, how it works, and whether or not it really is a unicorn.